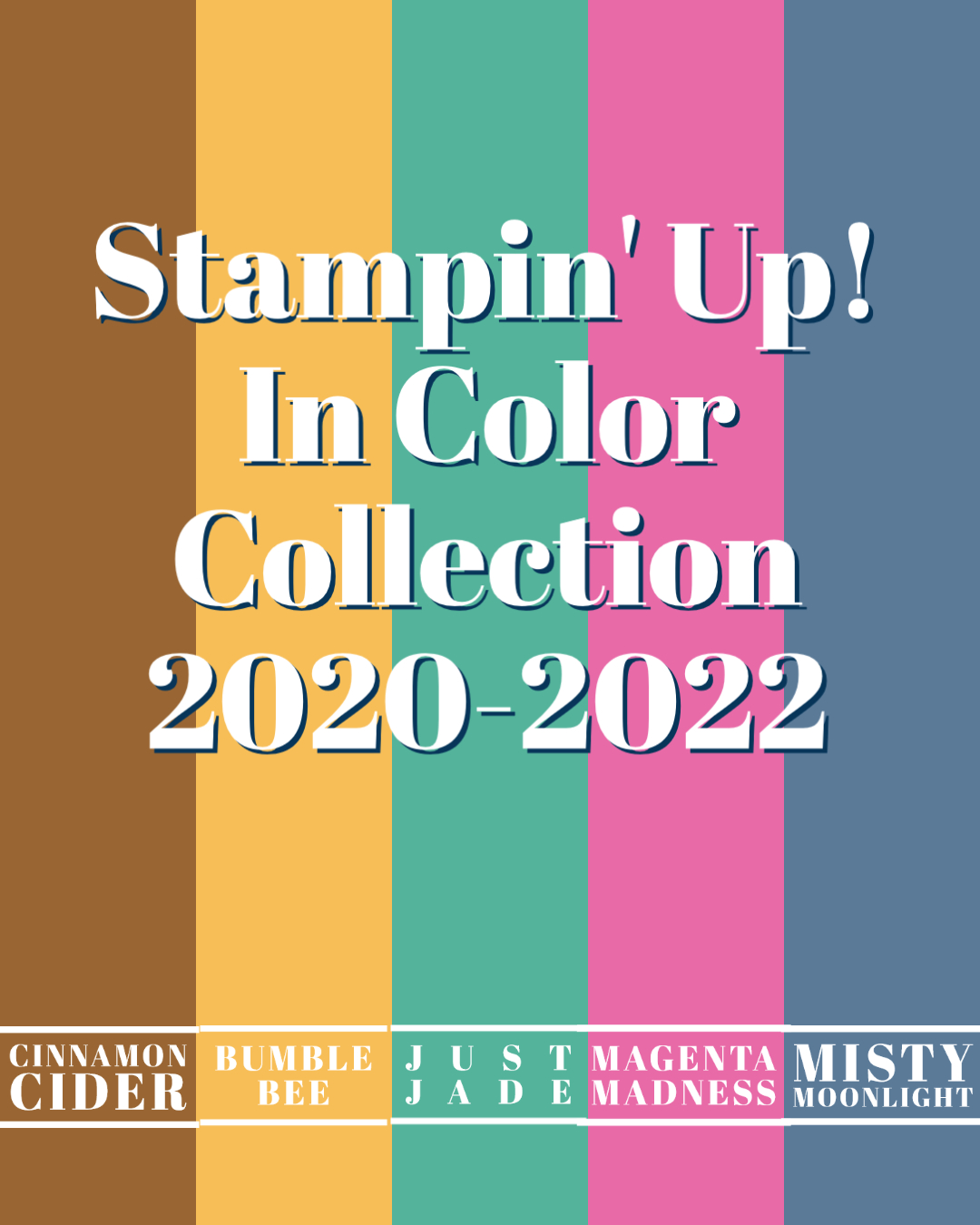 HOSTESS CODE FOR JUNE:  GMVCD49E
One of the unique things about Stampin' Up! is our amazing Color Collections and product coordination. The ability to get cardstock, patterned paper, ink, markers, ribbon, and embellishments in the same colors is awesome. It takes the guesswork out of creating beautiful projects and increases your fun when you have coordinating products and the colors within each Color Collection all coordinate with each other.
Offering the tried and true Color Collections that stampers can rely on is important. Adding on-trend colors is also vital to keeping our products and creativity fresh. That's where the In Colors come in. Each In Color Collection includes 5 fashionable colors that are available for 2 years.
In Colors are always popular, so I recommend you add these to your order to avoid any possible delays!
2020-2022 In Colors
I'm excited to introduce you to the luscious 2020-2022 In Colors: Cinnamon Cider, Just Jade, Bumblebee, Magenta Madness, and Misty Moonlight. I think you will love them as much as I do.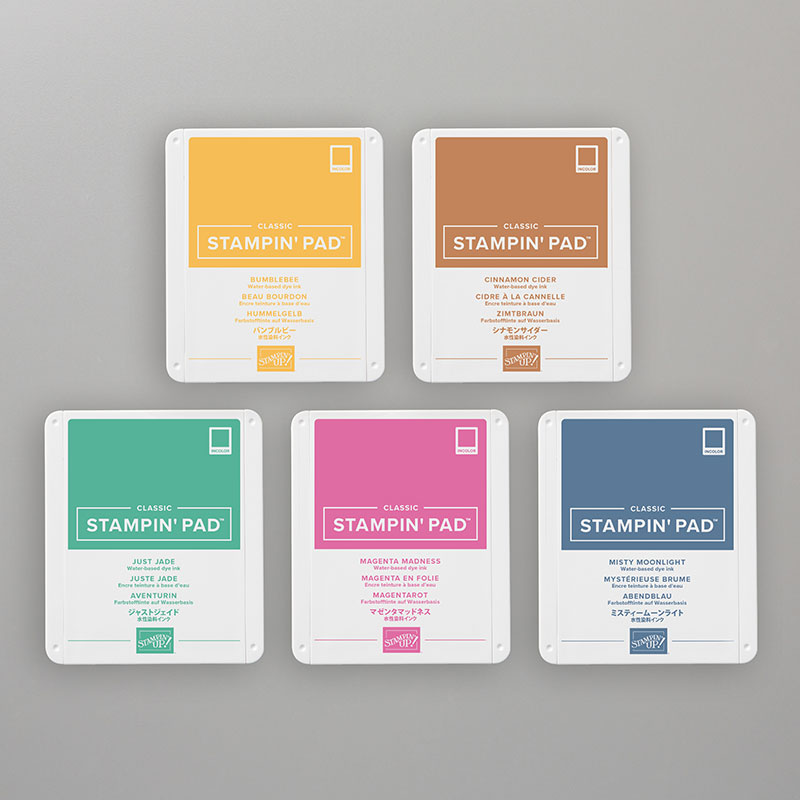 Flowers For Every Season Suite Collection
Flower stamps and floral patterned paper are some of the most versatile craft products. They're great for all-occasion handmade cards and projects. The Flowers for Every Season Suite Collection features graceful flowers representing each of the four seasons, making it an excellent choice for all-year projects. You'll get a whole collection of coordinating products, including clear stamps and rubber stamps, beautiful floral paper, craft jewels, craft ribbon, and more!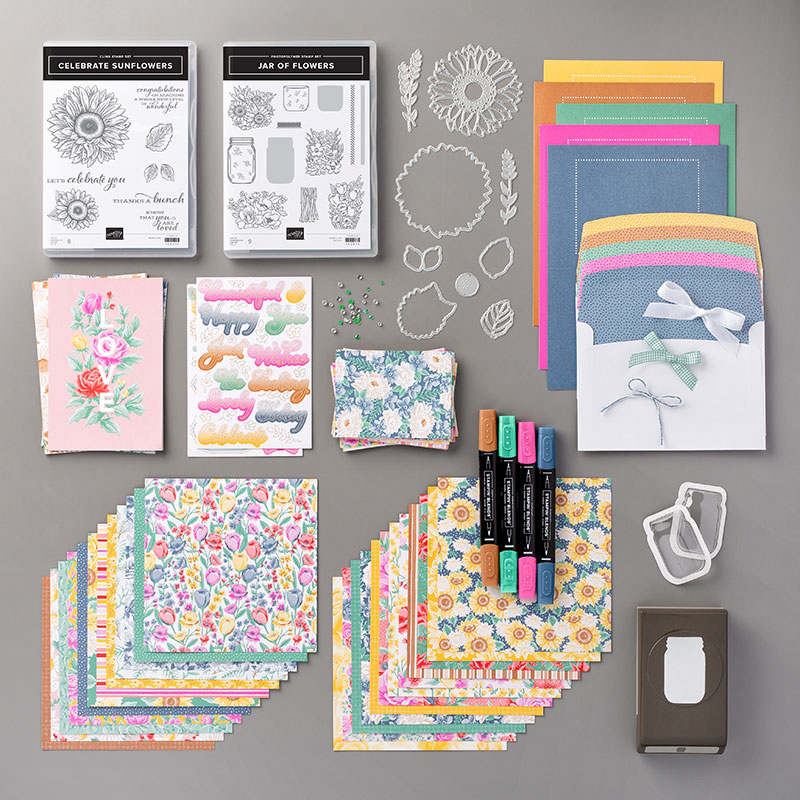 Happy Stamping,
Tammy